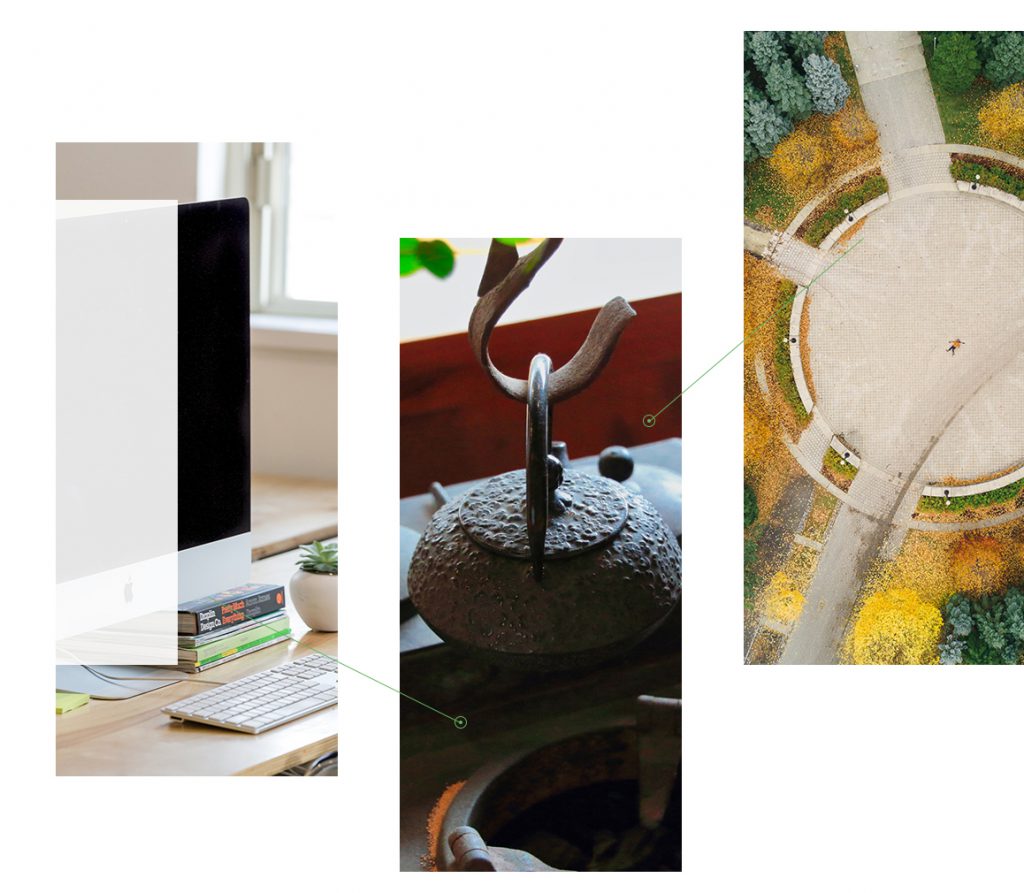 TO REBOOT WITH IT
Utilizing the latest technology (IT, EV, natural energy, AI, etc.), we will reboot (reconstruct) the good old Japan when the IRORI was used.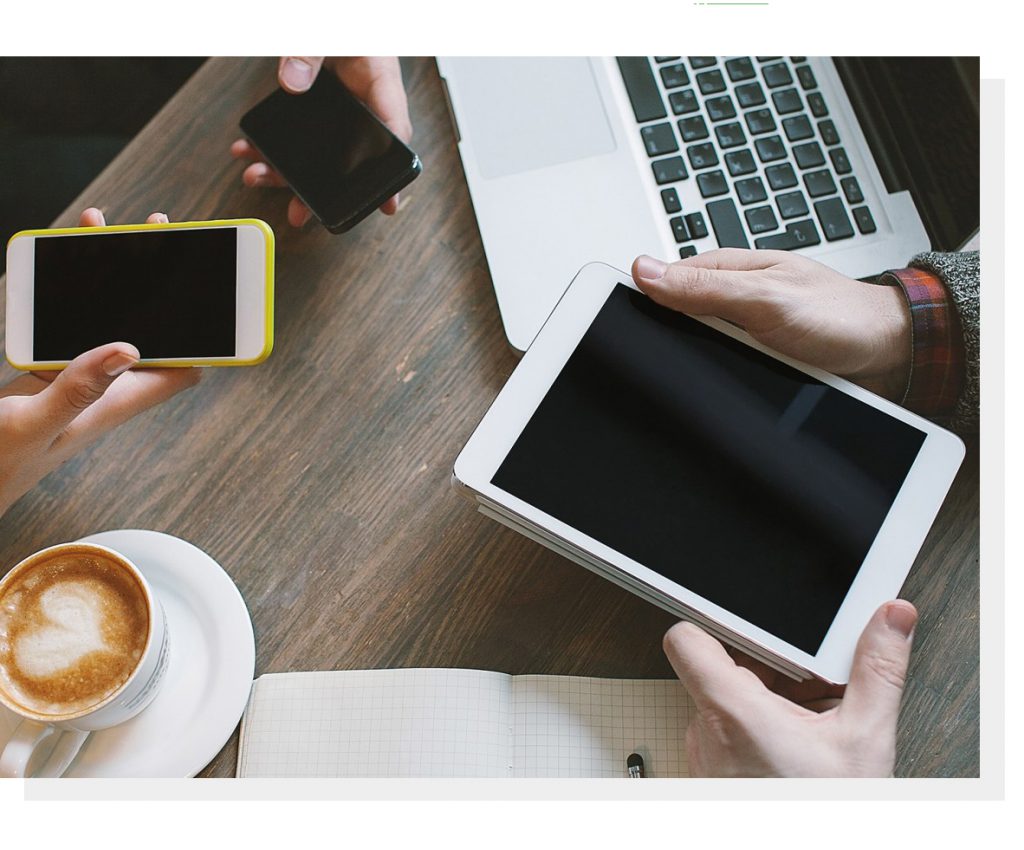 VARIOUS SERVICES FOR YOU
3DCG production / AI + IoT production "Automatic driving BY Radio control " / iPhone application development / Renewable energy / IT agriculture etc.