NO! Export of coal fired power plant 🔥🏭🙅‍♂️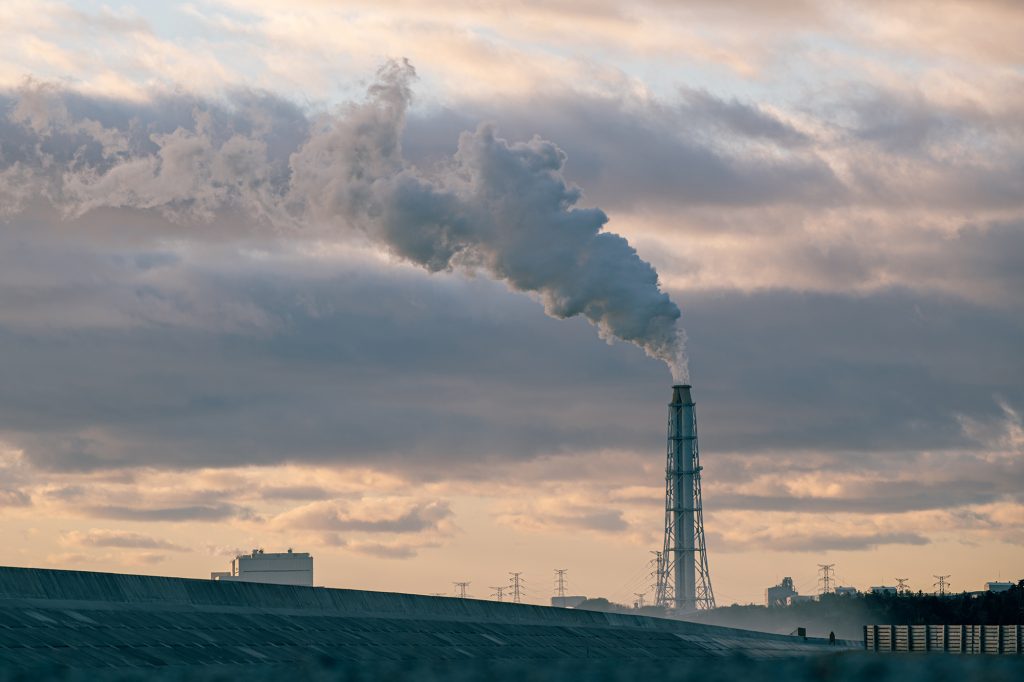 As explained in the Asahi Shimbun DIGITAL dated June 3, 2020: While the flow of stop coal fired power is accelerating in both the public and private sectors, especially in Europe, Japan is the only major seven countries (G7) to export plants and make loans to developing countries. Will the new strategy confirm the current situation or change the policy? Last month, a series of contrasting reports came together as the government's attitude drew attention.
One is the report of the expert review committee of the Ministry of the Environment. The cost of coal fired power is inferior to that of renewable energy, and global business and finance are shifting to decarbonization investment. The International Energy Agency (IEA) has also given a scenario that "most of the power sources will be decarbonized in the middle of this century."
The report introduced these facts and pointed out that Japan, which is particular about coal, is becoming obsolete. It is advocated that it should be transformed into a form that will help the other countries to develop decarbonization policies. It would be a way of thinking that would lead to the strengthening of international cooperation to avoid the climate crisis.
The other is a report from the Ministry of Economy, Trade and Industry's experts round-table conference on plant exports.  The contents continue to allow exports, saying that there is a strong demand for coal fired power and that there are great expectations for Japanese technology. On top of that, it will support only those countries that have to rely on coal for energy.
Asahi Digital commented on this:
It is important to remember that climate change is a global crisis and developing countries will need to reduce their emissions. However, there are many cases that do not have a long-term strategy to combat global warming. If such a country demands Japan's coal fired power, it may be the responsible attitude of the major countries to encourage the expansion of renewable energy rather than the generation of electricity that continues to emit CO2 for decades.
Assistance for decarbonization does not only benefit the recipient country.
The climate crisis is not a single country issue. The Ministry of Economy, Trade and Industry, which promotes coal fired power, has the idea that it is out of cooperation with the world and conflicts with Ministry of the Environment which is its own Ministry. I would like the Ministry of Economy, Trade and Industry to look at what they are doing now, what will happen in the countries they exported to, what will happen in the future in the world, and to think again.
Source:the Asahi Shimbun DIGITAL