[1st: Radio control DE automatic operation] First, make a radio control 🚙.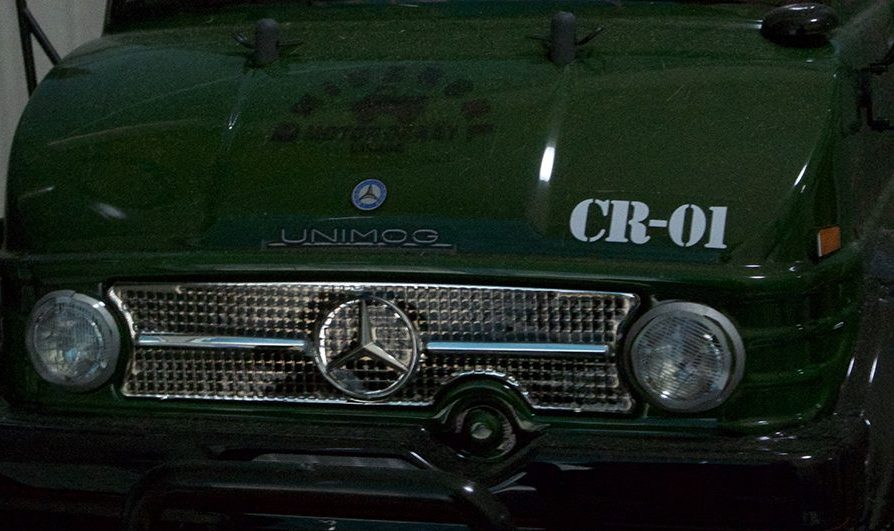 One of the IRORI Lab projects is "Radio Control DE Autonomous Driving". This is a project that uses AI to automatically drive a radio-controlled model. First, create a radio control that will be the platform. The radio control used was "UNIMOG", which makes it easy to mount Raspberry Pi and Arduino.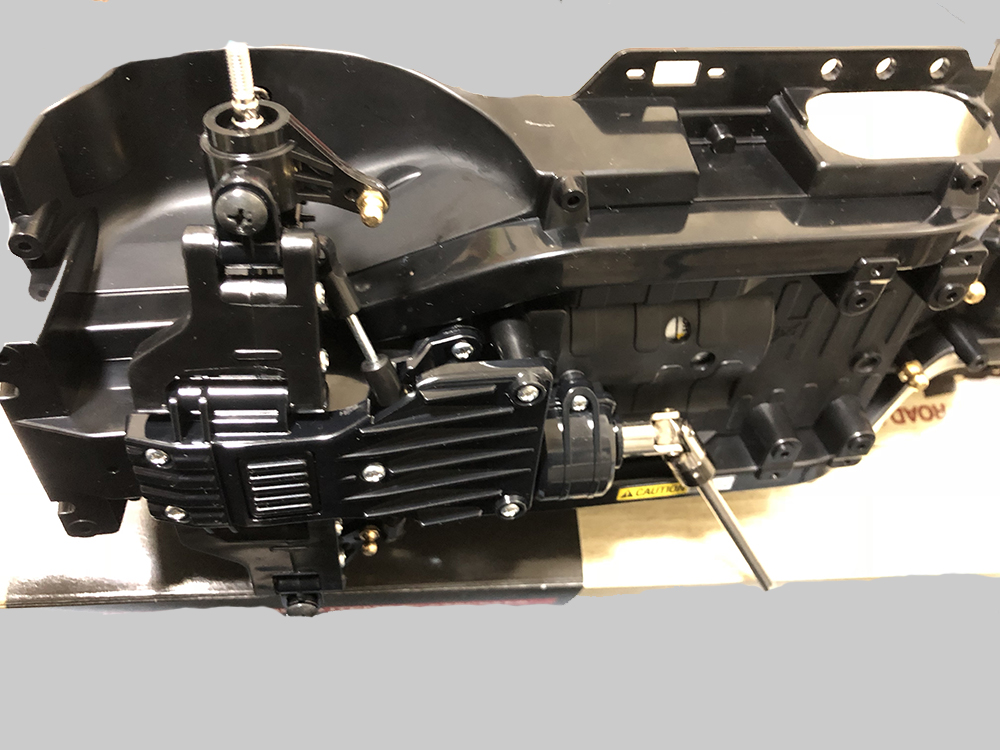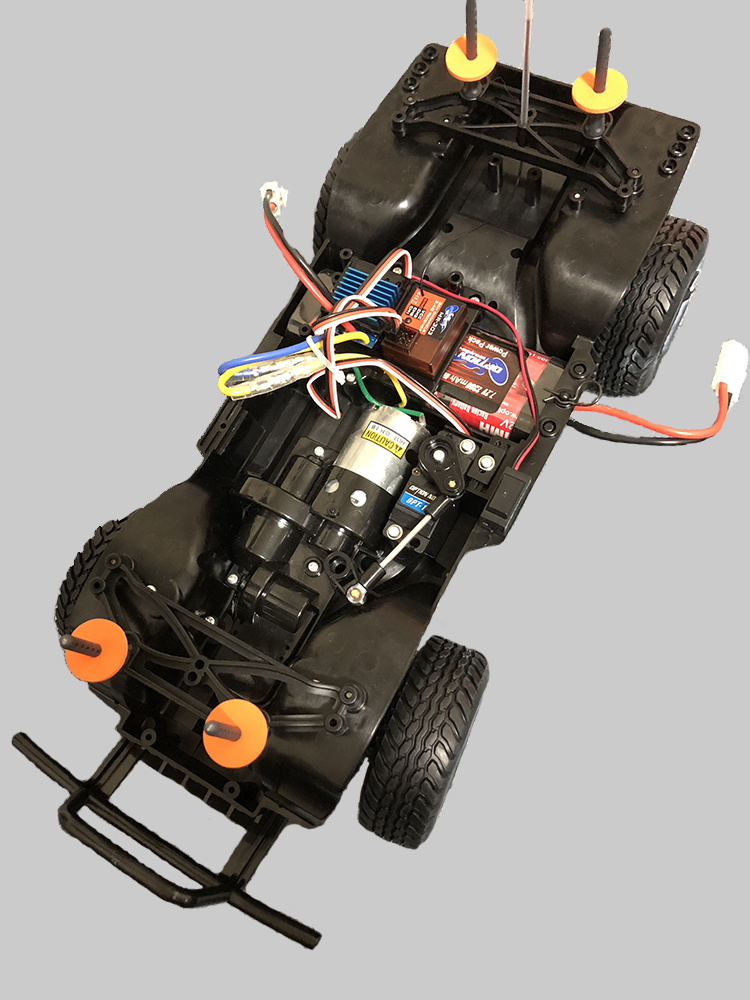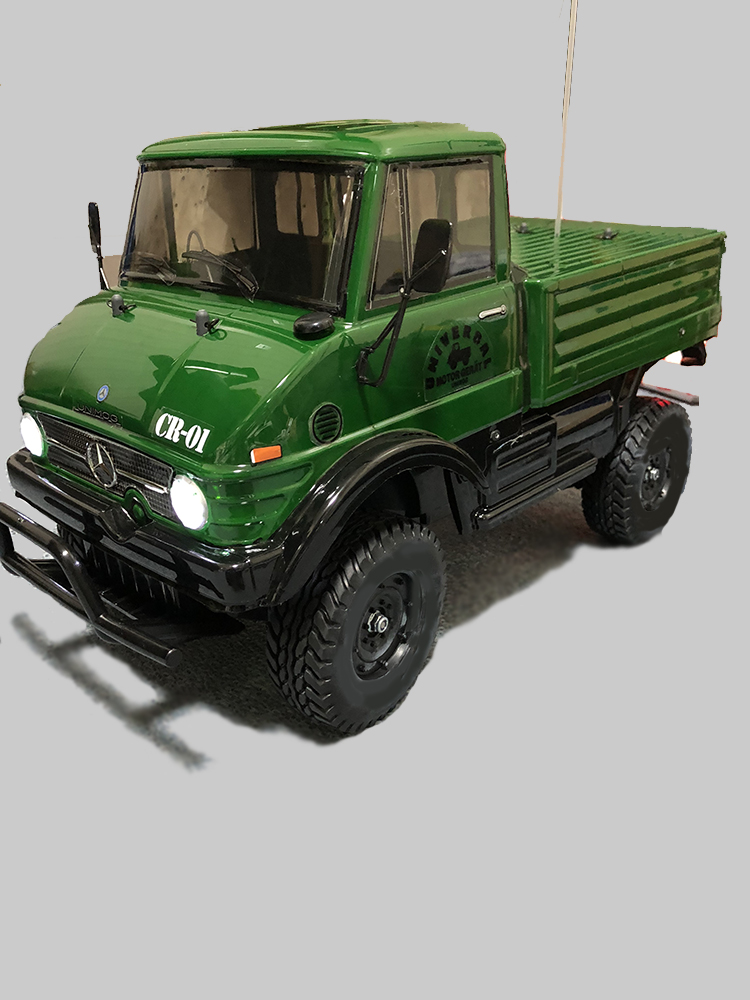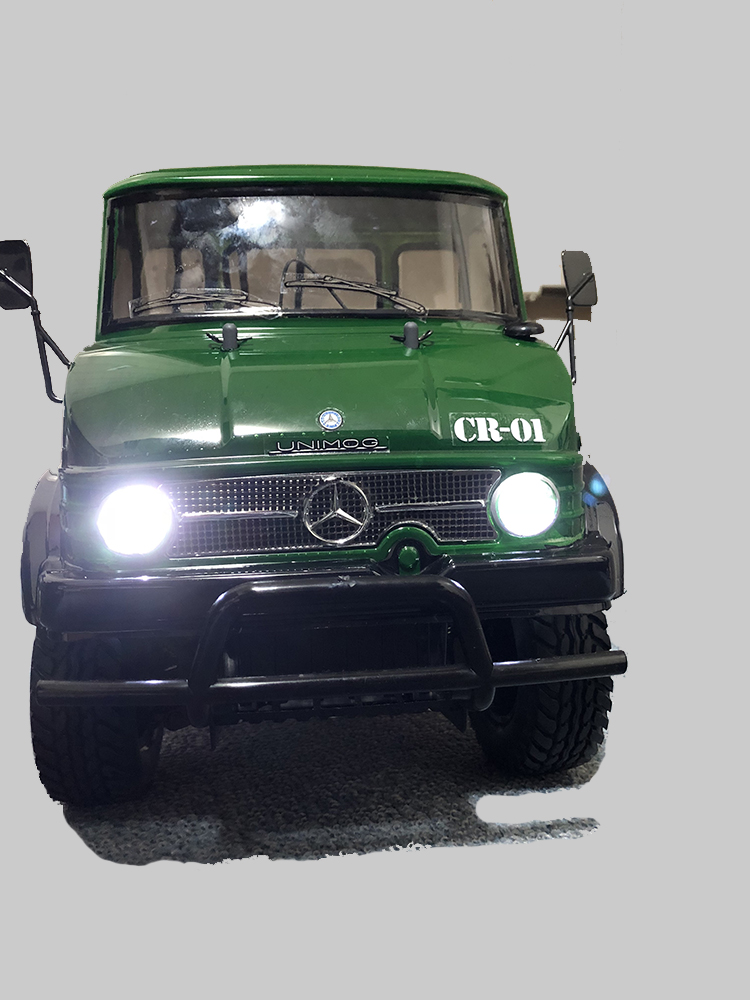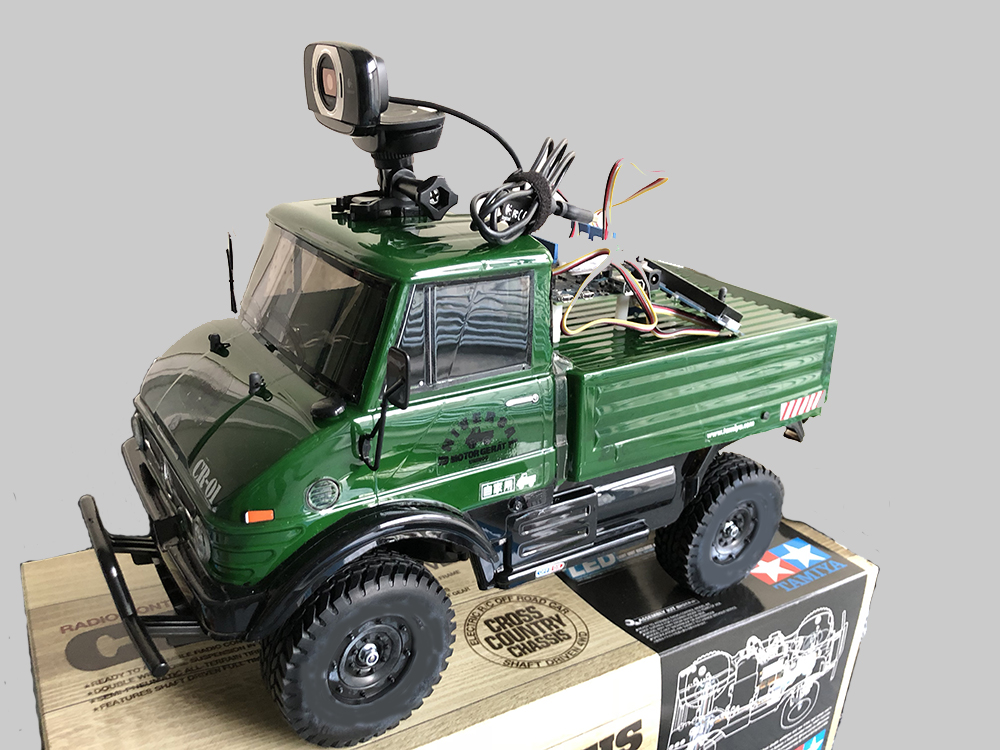 From now on, I will experiment with various sensors and cameras.