Let's keep the "1.5 ℃ threshold" 🔥🌏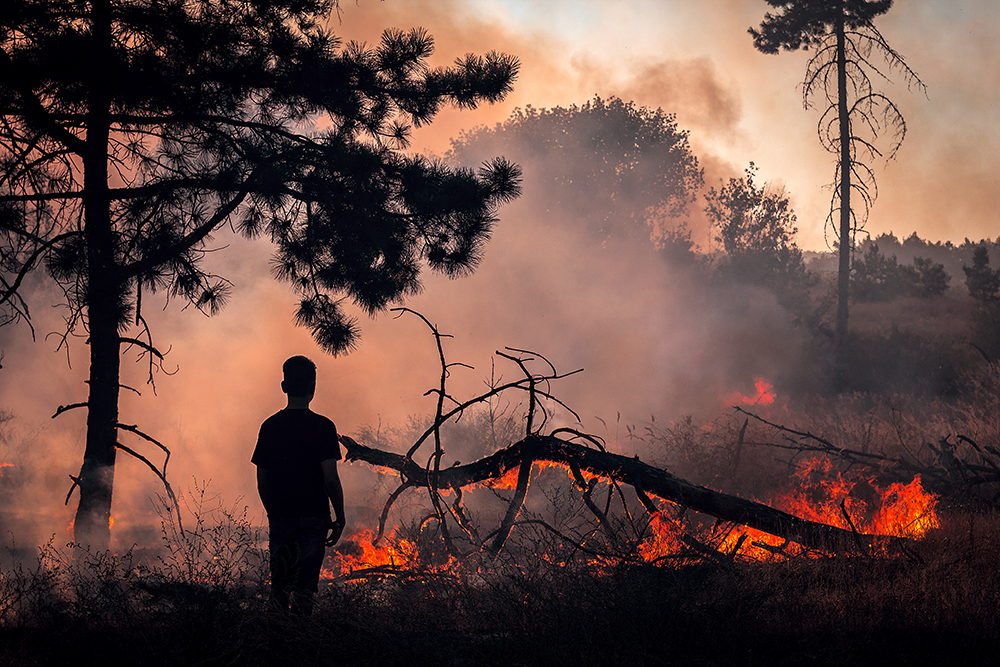 With 2020/08/01 GIZMODO's "Acchi … The '1.5 degree threshold' that divides the fate of the earth's climate is dangerous. "
・・・ Omission ・・・

According to the World Meteorological Organization's outlook, the average global temperature for each year from 2020 to 2024 is likely to be at least 1 ° C above pre-industrial levels. Furthermore, during the five years, there is a 20% chance that the average temperature will exceed the 1.5 ° C threshold, and that is likely to continue to increase in the future.

This forecast is based on the computer model of climate forecasting agencies around the world, and it is shown that necessary to make a change in climate policy as soon as possible on a global scale in order to keep the temperature below 2 ° C specified in the Paris Agreement.

・・・ Omission ・・・

It was because of the leaders who refused to take action, despite endless warnings from climate scientists, that this happened when it should have been avoided. Bloomberg's Eric Roston wrote:

"Coal, oil and gas do not burn on their own. Their continued use is the intention of those in power to maintain the unsustainable status quo of continuing to use fossil fuels. It is the result of decisions and actions. "

But on the contrary, don't you think it means that it's not too late? World leaders are doing their utmost to stop fossil fuel production, reduce emissions from all sectors of the economy, and help the most vulnerable communities adapt to changing climates. , I have the option of running the Green New Deal on a global scale. Of course it's not easy. But if you don't do anything, waiting is a tragic ending.

Source: GIZMOD
The Paris Agreement, which was held in Paris in 2015, was agreed at the Conference of the Parties to the United Nations Framework Convention on Climate Change (commonly known as COP), which discusses international arrangements for greenhouse gas reduction.
"We will strive to keep the global average temperature rise well below 2 ° C compared to before the Industrial Revolution and keep it at 1.5 ° C."
The goal was set.
The effort target of 1.5 ° C will be exceeded with a 20% probability by 2024, the next five years.
If it remains as it is, the probability will increase steadily. ..
I think it is important to take action over the next five years.
"For world leaders, we will do our utmost to stop fossil fuel production, reduce emissions from all sectors of the economy, and help the most vulnerable communities adapt to the changing climate. There is an option to carry out the Green New Deal on a global scale. "
I think I can do little, but I thought I would do everything I could.