People's power beats coal funders 🎉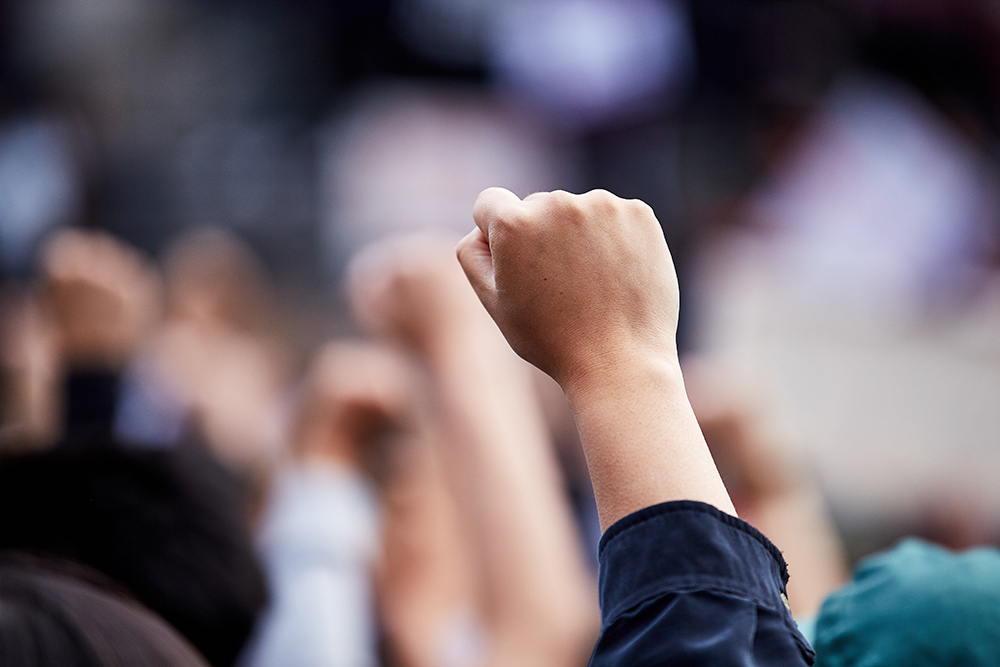 An article titled "People power wins over coal funders" was published at 350.org ASIA on August 21, 2020. This again showed that people's power can stop the banks that cause climate change.
Next news has arrived! SMBC (Sumitomo Mitsui Banking Corporation) has withdrawn its "Green Climate Fund (GCF)" certification due to a large-scale online protest involving many people from all over the world (support from 263 groups and 1213 individuals from 69 countries around the world).
Sumitomo Mitsui Banking Corporation (SMBC), which actively finances coal-fired power generation, applied for the certification body of the "Green Climate Fund (GCF)" operated under the United Nations Framework Convention on Climate Change (UNFCCC). It was a signature asking the GCF Board not to certify that it was.
Coal-fired power generation that emits a large amount of CO2, which causes a climate crisis. While the world is trying to stop this method, Japan is still encouraging development. Below is a ranking of banks that are lending to coal-fired power generation. This is a disgraceful result that Japanese banks dominate the TOP3. I strongly hope that Japanese banks will change their business strategies according to the Paris Agreement.
■2019 Coal-fired power generation financing Bank world ranking


Mizuho Financial Group (Japan)
Mitsubishi UFJ Financial Group (Japan)
Mitsui Sumitomo Financial Group (Japan)
Citigroup (USA)
BNP Paribas (France)
State Bank of INdia(India)
Barclays(United Kingdom)
Credit Agricole(France)
Standard Chartered(UK)
Intesa Sanpaolo(Italy)
Source: 350 JAPAN